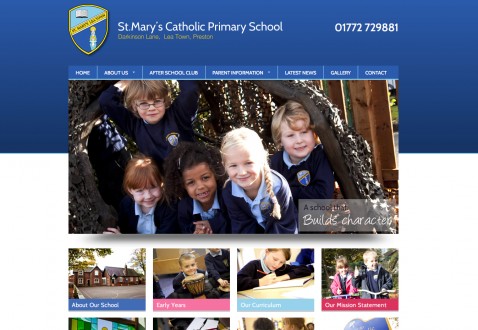 Website development & photography donated to local primary.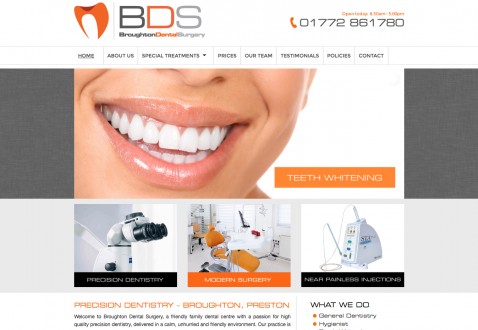 WordPress, responsive website for Broughton Dental Surgery.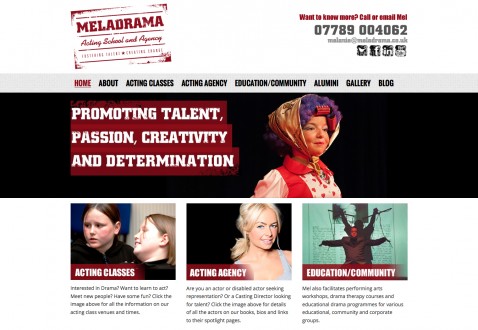 A responsive WordPress website with custom agency filterable gallery.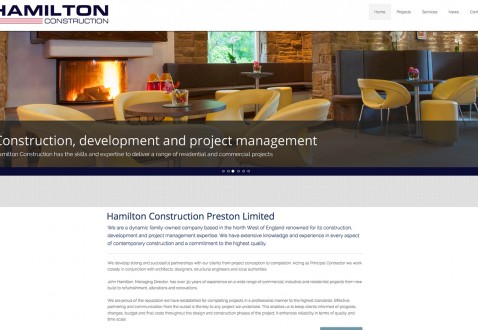 A WordPress, mobile responsive website for Hamilton Construction.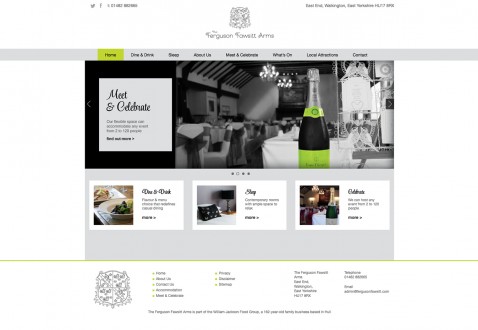 A responsive Pub & Hotel website.
Like This Website? Get a FREE Quote - Call: 01772 734270
The cookie settings on this website are set to "allow cookies" to give you the best browsing experience possible. If you continue to use this website without changing your cookie settings or you click "Accept" below then you are consenting to this.